Welcome to the Orange Coast Alfa Romeo and FIAT
I'm Jon Gray, and I want to personally welcome you to Orange Coast Alfa Romeo and Fiat!  Our mission is to serve automotive consumers in Orange County and Southern California an extensive selection of cars, parts and service.  With a dedication to maximize customer loyalty we empower our team to perform at the highest level and provide excellent customer care at every touch point.
 I want every one of our valued customers to feel welcome, comfortable, and to be thrilled with your new, or used car purchase as well as servicing your vehicle with us.
My Vision:
 Build an Automotive Group by inspiring employees
who consistently provide our customers
the easiest and most convenient
experience they've ever had.
I look forward to welcoming you to the Orange Coast Family.
Kind regards,
Jon Gray
Owner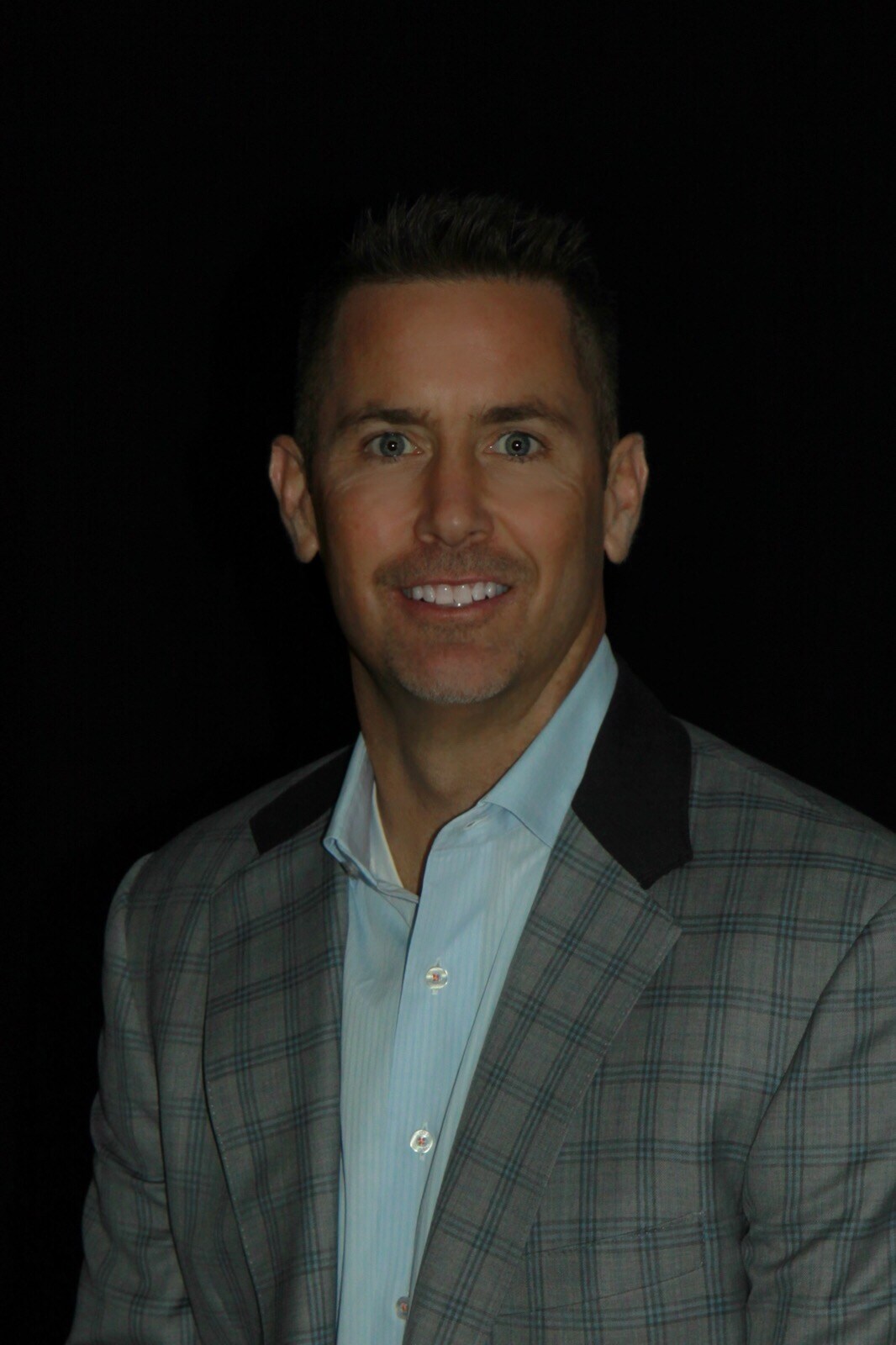 Some cars go down in history for their technological or stylistic innovations. Others deserve to be remembered sentimentally for the role they've played in the daily life of an entire generation or country. But few succeed in combining the two - technology and sentiment - and leave an eternal mark.
Now in over 80 countries, the FIAT 500 has evolved into a beloved global icon, winning the hearts of passionate drivers, motor journalists and judges alike. Most recently winning 60 international awards, including being named 2008 European Car of the Year and 2009 World Car Design of the Year. Additionally, FIAT MultiAir Technology was recognised as the "Single Most Innovative Engine Technology" of 2010 by the International Engine of the Year Awards panel. Now that's love.
At Orange Coast FIAT of Costa Mesa we have strong and committed specialists with many years of experience satisfying our customers' needs, and look forward to the opportunity to introduce you to the FIAT brand!
Orange Coast FIAT - New FIAT and Used Car Dealership near Irvine, CA

Orange Coast FIAT in greater Costa Mesa is proud to serve new FIAT cars to Irvine, Mission Viejo and Long Beach. With the latest versions like the 500 Pop, 500 Sport and 500 Lounge, we carry vehicle to fit everyone's need. Come over and visit us at 2524 Harbor Blvd and test drive a new FIAT or used car. Our customers leave our FIAT studio 100% satisfied with our excellent customer service and our friendly salespeople.
We carry a variety of used cars for you to choose from, all of which have gone through our detailed quality inspection before made available on the lot. We offer financing services so you can get into the new FIAT or used car you want without a problem.
We at Orange Coast Alfa Romeo and FIAT are not just your greater Costa Mesa FIAT dealership, we have a full service repair and body shop so you can get the best care for your new FIAT or used car. Whether you need FIAT auto repair, scheduled service maintenance or FIAT auto parts, we are ready to be your first and only choice for quality work on your car.
Stop by our showroom and see the latest additions to our Costa Mesa area FIAT dealership or give us call today!